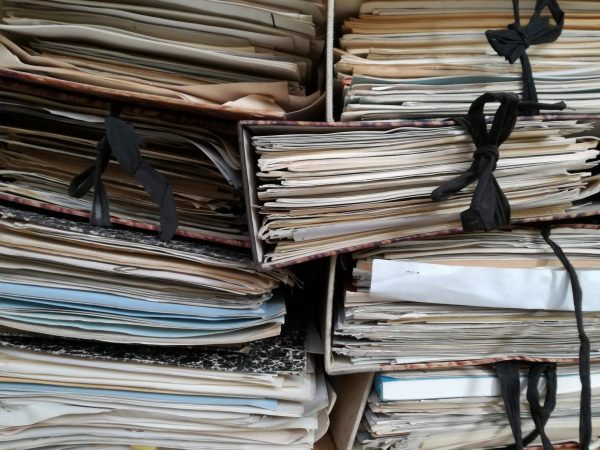 AureXus guarantees cutting edge solutions in content conversion; from the creation of metadata, to scanned, OCR'd, and fully encoded digital documents, AureXus is ready to help. AureXus has over 10 years of experience in content conversion projects.
3D DIGITIZATION AND RENDERING
AureXus is a specialist in 3D content management and 3D digital object creation for museum and industrial applications. AureXus 3D solutions include: 3D scanning, 3D rendering, 3D modeling, and 3D content viewing and distribution.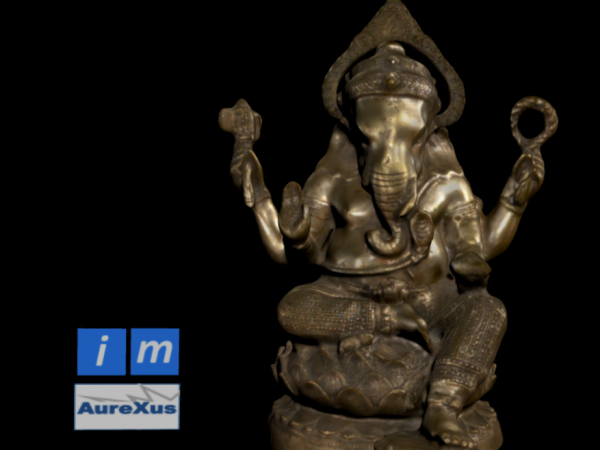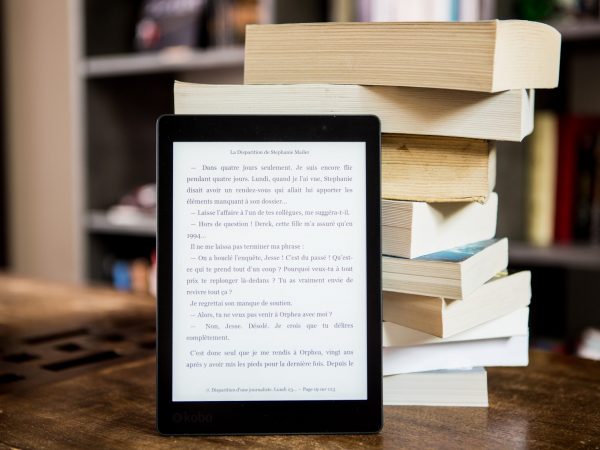 AureXus creates interactive elearning courses that enhance the effectiveness of learning and improve retention through great storyboarding, 3D simulation and interactivity, and gamification. AureXus provides the full set of services from school curriculums to training for industrial customers.
AureXus supports you in your remote cataloging projects, XML-EAD ​​conversion, retroconversion, web of data, bibliographic transition, etc.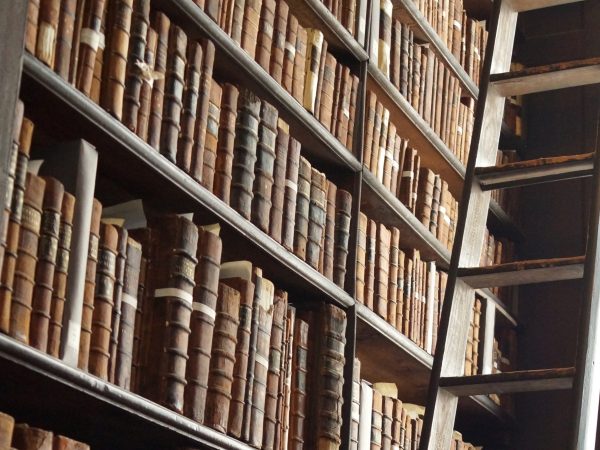 You have a project ? Questions ? Want to know more about our services?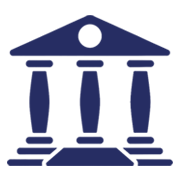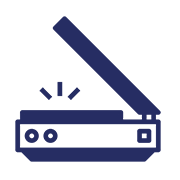 Digtization of 3D Objects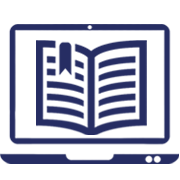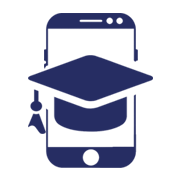 Interactive Elearning Courses