AureXus, DIGITAL TRANSFORMATION EXPERT
AureXus is a private French company with more than 10 years of experience, specializing in dematerialization and data processing for libraries, archives, museums and businesses around the world.
AureXus offers many digital services for content creation or conversion: 2D and 3D digitization, assistance with digital transition, creation of virtual tours, ocerization, ALTO, indexing, retroconversion, cataloging and encoding in XML-EAD, INTERMARC, UNIMARC, enrichment data through links to the web of data, and also e-learning content creation services for distance learning. AureXus teams are experts in the creation, conversion, enrichment and enhancement of multilingual and multi-character content. 
content digitization
AureXus guarantees the best processes for any conversion. For metadata creation, scanning, OCR or OCR (Optical Character Recognition) or XML encoding of documents, AureXus can help you!
3D SCANNING AND MODELING
AureXus is a 3D content creation and management specialist. Its services include: digitization of objects, modelling, rendering of objects, distribution, hosting and presentation of objects in virtual galleries.
INTERACTIVE LEARNING
AureXus creates and converts interactive e-learning courses to improve training effectiveness through simulation, gamification and storyboarding; from school curriculum to vocational training.
DOCUMENT PROCESSING
Remote cataloging, retroconversion, XML-EAD ​​conversion, web of data, bibliographic transition, etc.
Launched in 2017, MEDUSA® is an interactive platform developed by AureXus to manage, distribute, control, share and perform work on digitized content online in a very innovative way. This management support tool has already been used by AureXus customers and its teams in many retroconversion and cataloging projects for Libraries, Archives and Museums. One of the great advantages of the platform for AureXus customers is to give them easy and continuous access to all the information of the project and particularly the images of the starting documents as well as the texts and data of the notices being created or already completed. . AureXus continuously develops and improves Medusa with new features to meet the demands of its customers and make Medusa the first versatile platform to facilitate the digital transition projects of its customers, public and private, who want to enhance their heritage and convert their content.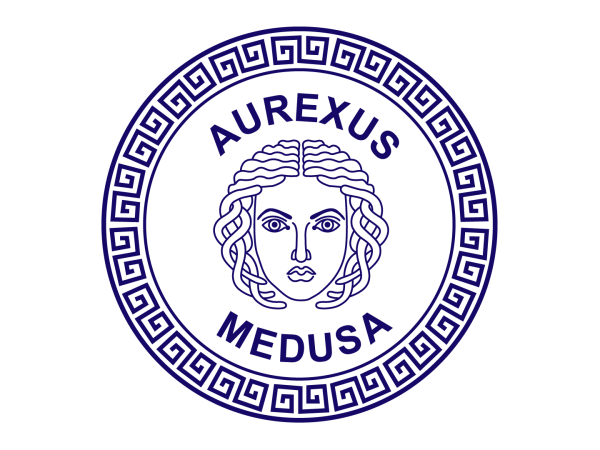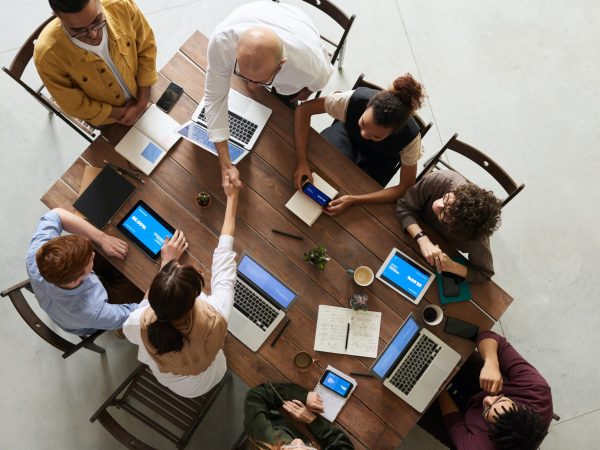 The company is characterized by its values ​​of training and collaboration, as well as a participative corporate culture. AureXus takes its social responsibility into account through positive actions on the territory and populations as well as through the responsible and sustainable management of its human resources.
Learning organization

Transparency, horizontal communication, collaborative mindset

Fight against discrimination

Daily ecological actions (transport, waste management, rational use of energy, dematerialization of flows, etc.)

Pixels for Knowledge – Pixels for Knowledge
AUREXUS COMMITTED TO THE ENVIRONMENT
Blue.Aurexus is AureXus' eco-friendly initiative to help save the oceans. Well aware that their contribution is a tiny drop in the ocean of things to do, AureXus and its team work to preserve the oceans, waterways and skies with their modest means. Created in 2021 and mainly intended to raise children's awareness of ecological concerns, Bleu.AureXus translates into numerous actions: donation of ecological books to children, sponsorship of sailing schools, support for research organizations and environmental actions, relay information and ecological events on its social networks, etc.